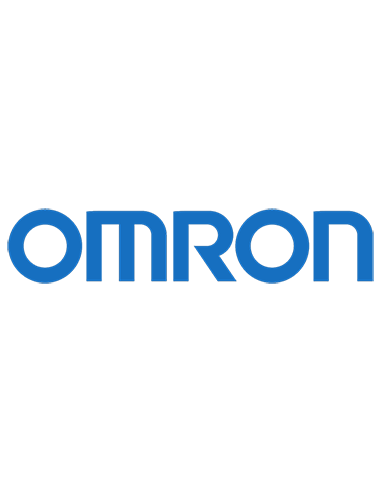 Omron M7 Intelli Blood Pressure Monitor
Ordered before 16:30, shipped today!
Omron M7 Intelli IT Blood Pressure Monitor for easy measurement of your blood pressure and has the additional function to detect the atrial fibrillation. Connection possible with the Omron App to keep track of results online.
The M7 Intelli IT blood pressure monitor from Omron is very innovative due to the accompanying Omron Connect app with which you can connect with Android and iPhone. Clinically validated blood pressure monitor to additionally measure irregular heartbeat. Supplied with batteries and storage case.
The Omron M7 Intelli IT blood pressure monitor comes with a comfortable, pre-shaped Intelli Wrap cuff . This cuff ensures accurate measurements at any position around the upper arm and is suitable for an arm circumference of 22 – 42 cm. The memory offers space for two people and a maximum of 2 x 100 measurements. In the guest mode, the readings are not stored in the memory.
The M7 Intelli IT can communicate via Bluetooth Smart with the free Omron Connect app. Blood pressure values and heart rates can be stored here safely and clearly.
Why the Omron M7 Intelli blood pressure monitor?
Fully automatic upper arm blood pressure monitor
100 memory locations x 2
Including Intelli cuff (22-42 cm) and batteries
Irregular Heartbeat Detection and Clinically Validated
Nice large display for easy reading of the results
Supplied as standard including batteries
Equipped with Omron's IntelliSense technology
CE certified
Weight: 0.46 kg
Dimension: 191 x 120 x 85 mm
Color

Black

Brand

Omron

Blood pressure monitor type

Upper arm

Guarantee

3 years

Clinically Validated

Yes

VAT

21%

Delivery Time

Ordered before 17:00 is delivered the next day.

Value

€ 100,00 - € 149,99

Content

1 piece

Detectie Onregelmatige Hartslag

Ja
Customers who bought this product also bought: